30 de August de 2021
Throughout Norsul's trajectory, the concern with and preservation of the environment is a constant. The Carbon Neutral program, in partnership with Biofílica, a forest carbon offset company, proves this.
Since the beginning of the action, in January 2020, it has already been possible to offset about 170,000 tons of equivalent carbon through the carbon credit model. With this method, Norsul works to reduce impacts in threatened areas of the Amazon Rainforest. In addition, it supports the conservation of these green areas and invests in the social development of local communities.
Jari REDD+ Project
The credits used on behalf of Norsul and its customers in 2020 were for the Jari REDD+ Project. But what does it mean?
REDD+ is a mechanism that aims to Reduction of Emissions from Deforestation and forest Degradation. In addition, it promotes (+) sustainable forest management, conservation, and enhancement of forest carbon stocks. It is applied in several locations and regions of the Amazon Rainforest.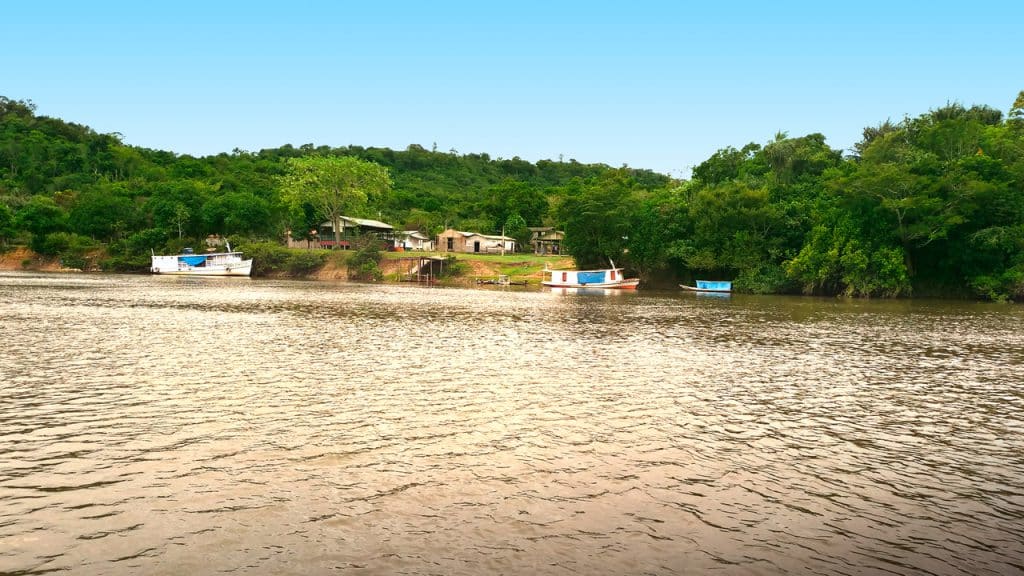 In the case of Norsul, the region benefited was Vale do Jari, in Pará. The area covers 900 thousand hectares, with forest management activities, sustainable agriculture, and the extraction of forest products. The project involves 303 families in 15 communities. It is a region of great social and environmental importance, constantly threatened by human activity.
The region is home to more than two thousand species of fauna, 133 of which are threatened with extinction. As for the flora, there are 340 species, 54 of which are threatened as well. In order to contain the constant threats, the Vale do Jari REDD+ Project promotes the well-being of local communities, besides making them partners in maintaining forest resources.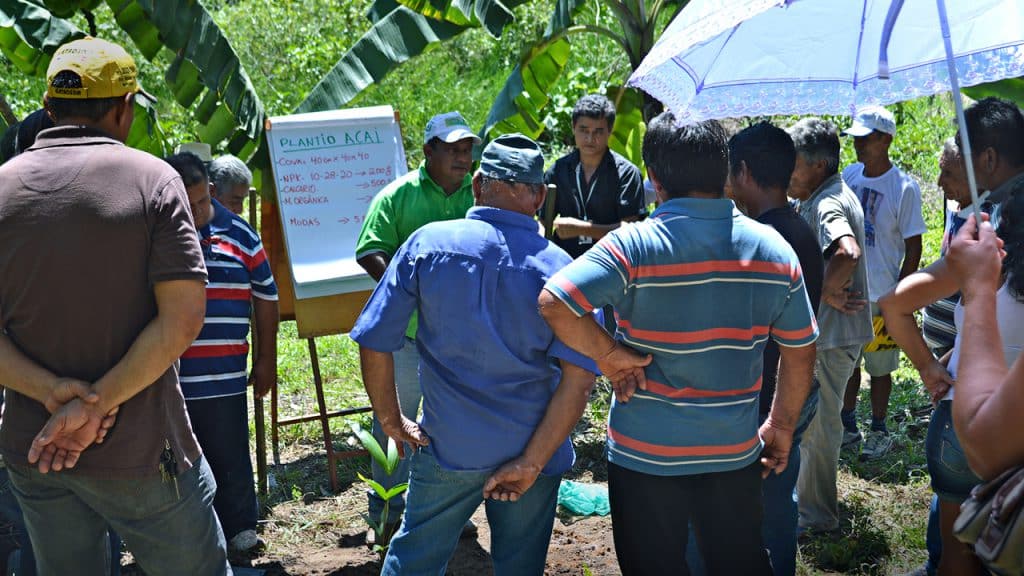 "Sustainability is one of Norsul's pillars, and we take care of it with great dedication. Being aware of our responsibility to the environment and society is essential. That is why we started our journey with this project to offset our carbon emissions, in the provision of our maritime transport logistics service, benefiting areas in the Amazon Region – where we have been operating for more than 40 years. We continue in constant search for renewable energy sources for our fleet, minimizing environmental impacts," explains André Reis, Executive Manager of QHSE & Foreign Fleet and responsible for coordinating Norsul's Carbon Neutral project.
Certified Customers
Norsul's initiative is a pioneer in the coastal trade shipping sector in Brazil. The company offers its customers a neutralization certificate for cargo transportation services, under the Verified Carbon Standard.