1 de December de 2020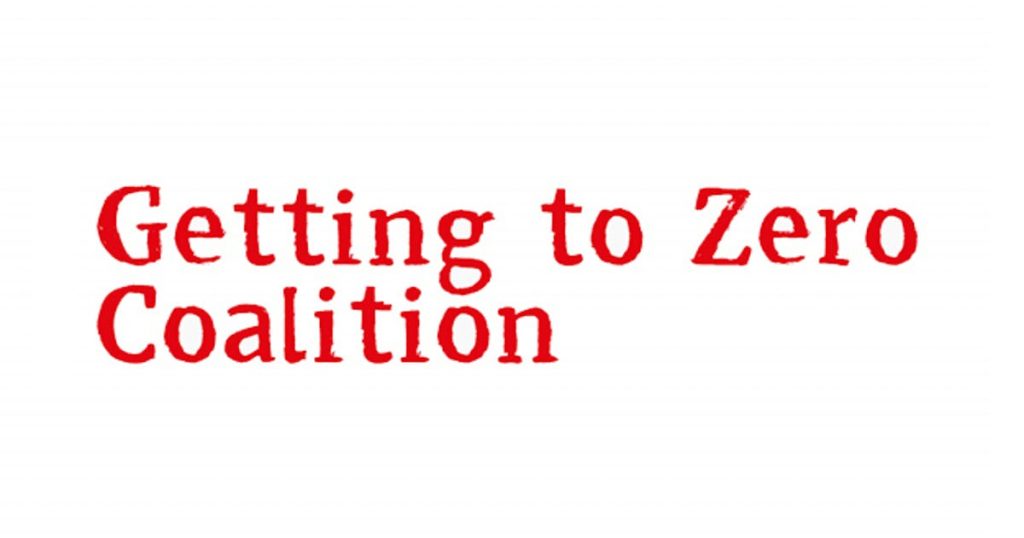 NORSUL is the first brazilian shipping company to participate in the Global Maritime Forum – GMF, a global organization whose initiative Getting to Zero Coalition aims to encourage the exchange of polluting fleets by ships with zero carbono emissions until 2030.
"By supporting this aliance trough our entry into the GMF we further commit ourselves not only to our Carbon Neutral Program but to the sustainability o four business and to onde of our corporate value" says Angelo Baroncini – NORSUL CEO.
Getting to Zero Coalition is supported by more than 110 companies in the shipping, energy, infraestructure and finance sector around the world.
"We aim for a sustainable and clean future and so we act in the presente with a pioneering approach and in search for partnerships aligned with our beliefs. At these momento we are the only brazilian shipping company to join this aliance. We hope that our example will atract other companies, the scientific community and the government itself towards this common objectiv. This is yet another genuine prof of the spirit o four founder Mr. Erling Lorentzen who has always inspired us for a greater purpose. Emissions of GHG (Greehouse Gases) in comercial navigation are directly related to climate change and we want to change this reality for the good of humanity" explains Denise Grundler – Executive Business Development Manager at NORSUL.
The coalition aims to have a global reach and wants to include companies across the value chain, from different countries around the world.
NORSUL gains a proeminent role in discussions and contributions as the first brazilian company to join the coalition. Adhering to Getting to Zero Coalition does not create any legal or financial obligation but it does make the company a strong influencer of the shipping sector in Brazil in the face of challenges related to sustainability including:
• Creation of financing mechanisms for investments in clean Technologies with zero carbono emissions;
• Search for instruments and competitiveness policies for the use of zero carbono emissions fuels and machinery;
• Reduction in the use of obsolete technologies and renovation of vessels in the maritime fleets currently in use;
• Identify opportunities for generating and exporting zero emissions fuels and mapping countries with high potential to meet this demand.
NORSUL is proud to once again be a pioneer in brazilian shipping and to join this global aliance to promote sustainability.
Want to know how your company can join NORSUL and participate? Get in touch today trough our e-mail: carbononeutro@norsul.com