20 de October de 2022
Norsul, alongside the companies Ocyan, Grupo CBO, Raízen and Hidrovias do Brasil, met for the Path to Net Zero event, organized by Wärtsilä do Brasil, to discuss decarbonization in the logistics sector.
Held in Rio de Janeiro and divided into two panels, the event brought together more than 100 executives from the sector engaged in discussing the way to zero greenhouse gas emissions. Norsul participated with experts Denise Grundler, Navigation Consultant, and Leonardo Brum, Fleet Executive Manager. They represented the company in the respective themes of Future Fuels and also Energy Efficiency and Technology.
Leaders in the areas of innovation, operations, commercial, energy transition, asset management and digital transformation of other companies participated in the panels. Cases, programs and technologies used in the respective brands were discussed in order to help market players achieve the common goal of decarbonizing the sector.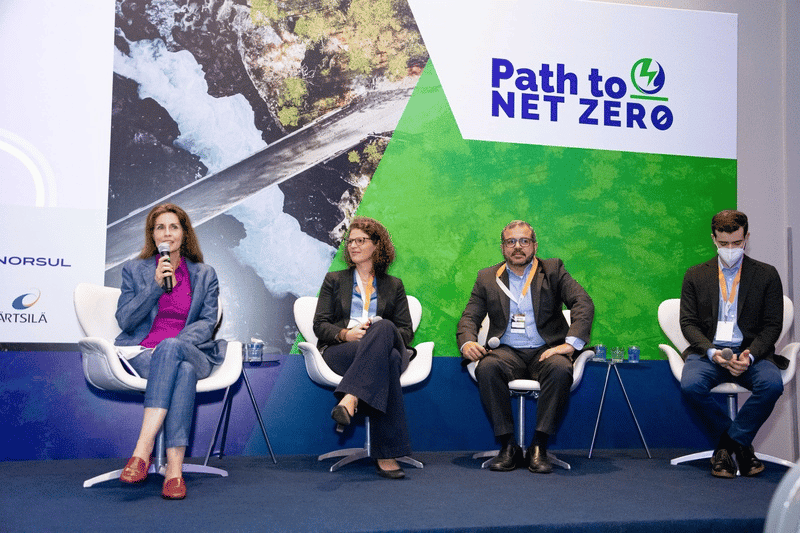 In addition, the discussions also addressed the practices used to neutralize or reduce carbon emissions into the atmosphere, such as the Neutral Carbon Norsul Program, through which the company neutralizes 100% of its transport emissions (in all modes of operation) voluntarily and proudly since 2020.
The credits used are generated from conservation activities in the Brazilian Amazon Forest and now also by those generated in landfills – these capture methane and transform it into BioMethane that, in the future, can be used as an alternative fuel for zero-emission vessels.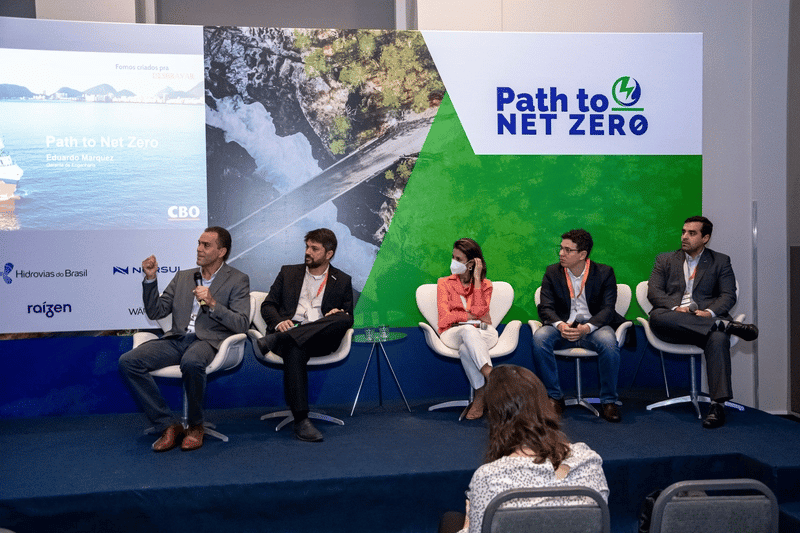 The conversation between the companies participating in Path to Net Zero is just beginning, and experts understand that it is necessary to act together in industry, academia and government to enable the non-emission of CO2 in the near future.