30 de August de 2021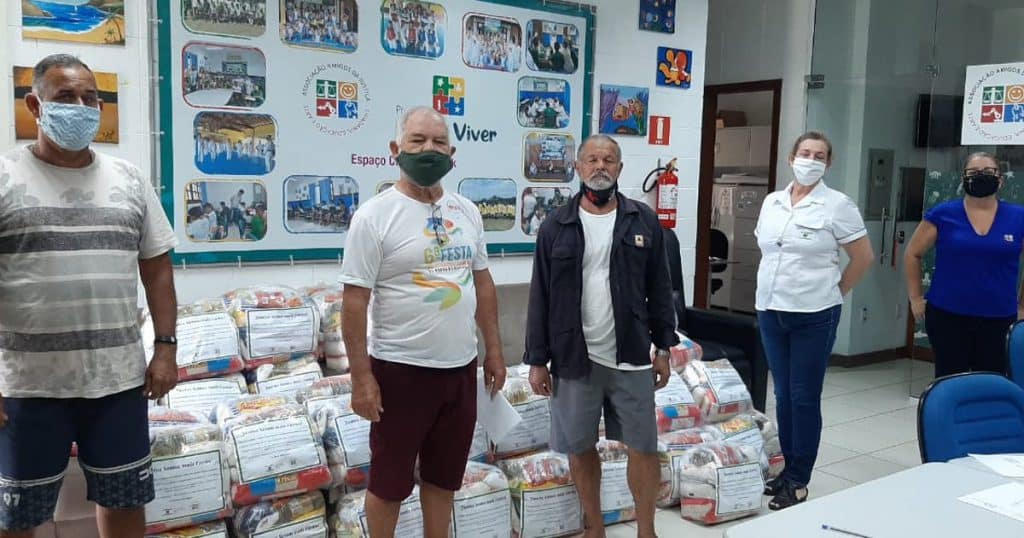 Over the last few months, NORSUL has carried out a series of solidarity and social impact initiatives in different Brazilian states in which its fleet operates. This time, the new solidarity action performed contemplated the Manoel Miranda Fishermen's Colony, located in Barra do Riacho, Espírito Santo.
Through the donation of basic food staples, the company provided support to 50 fishermen families affected by the quarantine and by the economic difficulties derived from these months of isolation and paralysis of fishing activities.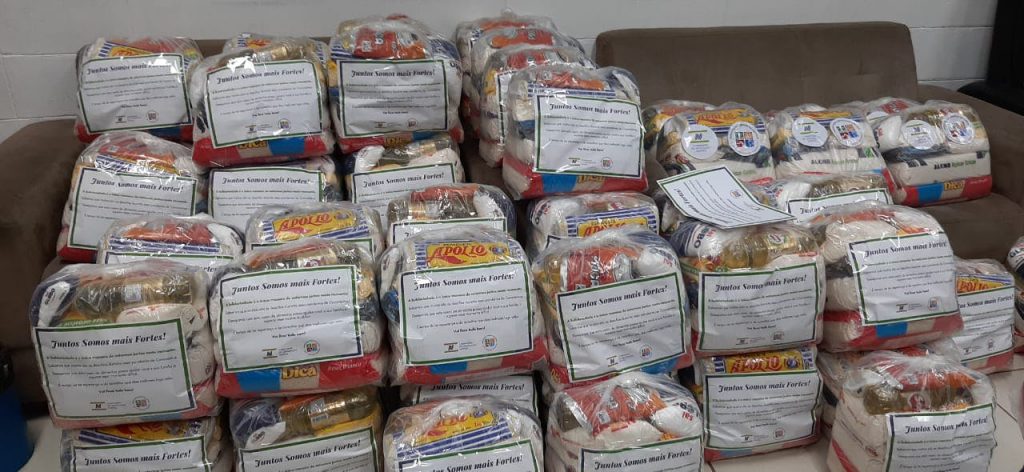 Solidarity and support to the communities
NORSUL has acted intensively in social responsibility actions in the face of the Covid-19 pandemic. The company has already made several donations in Santa Catarina, Bahia, and Espírito Santo with the delivery of food, personal protective equipment for doctors, nurses, and firefighters, reaffirming its commitment to the communities in which it operates, at a time that demands greater solidarity from all organizations.
Social Impact Program
O Programa de Impacto Social da NORSUL possui quatro pilares de atuação definidos e organizados para orientar de
The Social Impact Program at NORSUL has four pillars of action defined and organized to guide social responsibility actions in a more efficient way. They are:
• Caring for Our Own
• Health Support
• Fighting Hunger
• Support to the Economy